Planting locations update
See the latest plan for locating flower beds on the Estate which has been approved by the Council and Riney
Our Gardening Club
The Gardening Club is working to improve the estate's shared spaces.
Thank you to everyone who came out over the weekend to plant lavender, vines and hawthorn, and to those watering plants and trees in the dry season.
If you'd like to get involved or have ideas for future projects, let us know in the estate WhatsApp or email gardening@vanbrughparkestate.com.
If you missed the all residents meeting where we discussed future plans, the presentation is saved below.
Progress so far..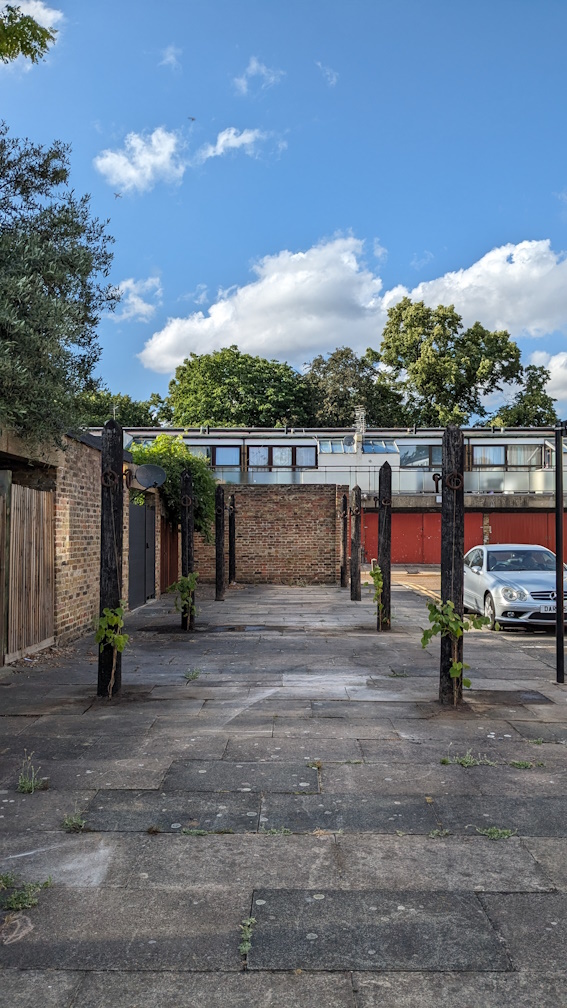 ...and more