Warning about leaflets put through your letterbox
Royal Greenwich Trading Standards want to warn residents about leaflets put through your letterbox for gardening services or home improvement works.
Rogue companies are in operation in the borough, particularly offering guttering services.
Please be aware that these traders may not be trustworthy, always make sure you get at least three quotes from different traders to ensure you're not being overcharged.
Advice SAYING NO to rogue traders:
SAY NO to uninvited callers
SAY NO to cash payments
SAY NO to unnecessary repairs
SAY NO politely but firmly
WHERE TO REPORT
Protect others by reporting incidents like this.
If the matter is urgent or the traders are still there, report this to Royal Greenwich Trading Standards as soon as it happens on 0208 921 8223.
Otherwise, call the Citizens Advice consumer service on 0808 223 1133 (Monday to Friday, 9am–5pm) or report it to them via any of the contact methods on the Citizens Advice website.
All-residents' meeting
Come along to find out our plans for the VPE community this year, how to get involved, plus meet your neighbours and our local councillors.
Tuesday 10 March 2020
7:30–9pm
Room 10, 1st floor
Mycenae House
90 Mycenae Road
SE3 7SE
All welcome
Combe Avenue house for sale: January 2020
An end of terrace house on Vanbrugh Park Estate is currently for sale.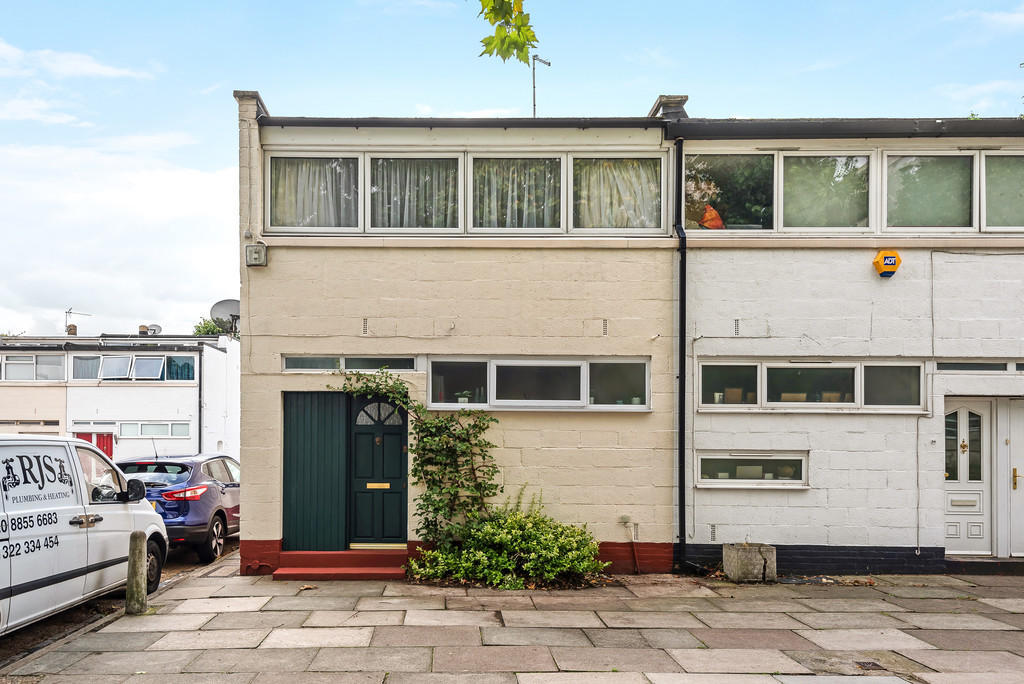 See the full listing.
All residents' meeting: October round-up
The minutes from October's all-residents' meeting are now ready to download.
Join us on a coach trip to Canterbury Cathedral and Christmas Market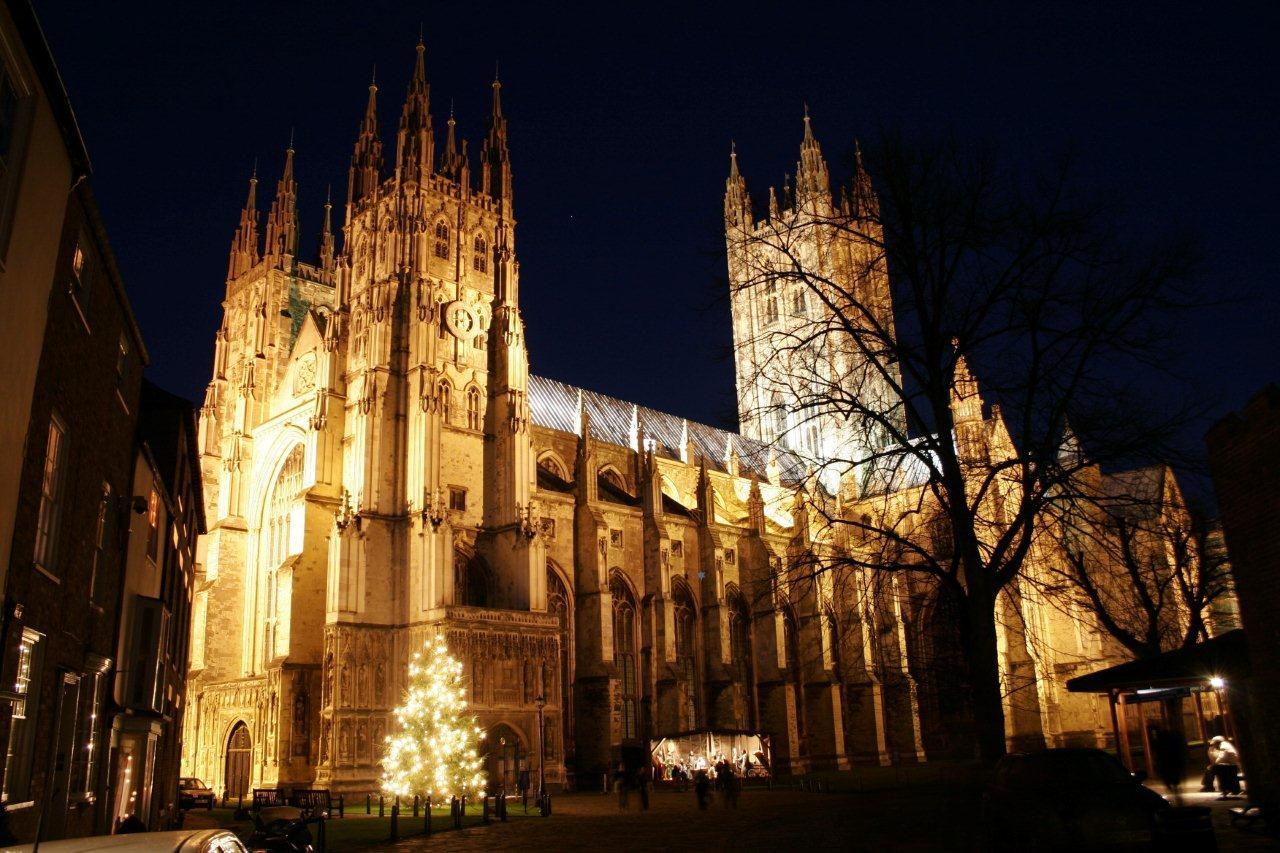 When

Saturday 7 December
Where
Meet in front of Westcombe Court
Cost
Adults £2.50
Under 16s £1.00
Children under 6 go free
To book your place, please text or email Alex:
07877 172032
hello@vanbrughparkestate.com
Supported by a grant from the Royal Borough of Greenwich.
Join us for Christmas Carols
When
Wednesday 11 December
7pm

Where
Meet on the lawn outside Westcombe Court
Free refreshments: hot punch and mince pies
Music: brass band to accompany favourite Christmas carols
Raffle prize draw
Collection for Crisis at Christmas, supporting homeless people
YourVIEW: a voice for council tenants and leaseholders
Would you like to help us improve the housing service you receive? Then join YourVIEW today.
YourVIEW aims to recruit tenants and leaseholders who are keen to give their views and work with the council to help shape and improve our housing service.
By joining YourVIEW, you can have your say and get involved with:
improving and maintaining the quality of homes (for example, repairs or major works)
helping people feel safe at home and in their neighbourhoods
keeping homes affordable
making sure the environment is clean and welcoming
supporting to those in need in the community
To find out more, watch the video.
Maisonette for sale: October 2019
One of the two-bed maisonettes at the north of the estate is currently for sale.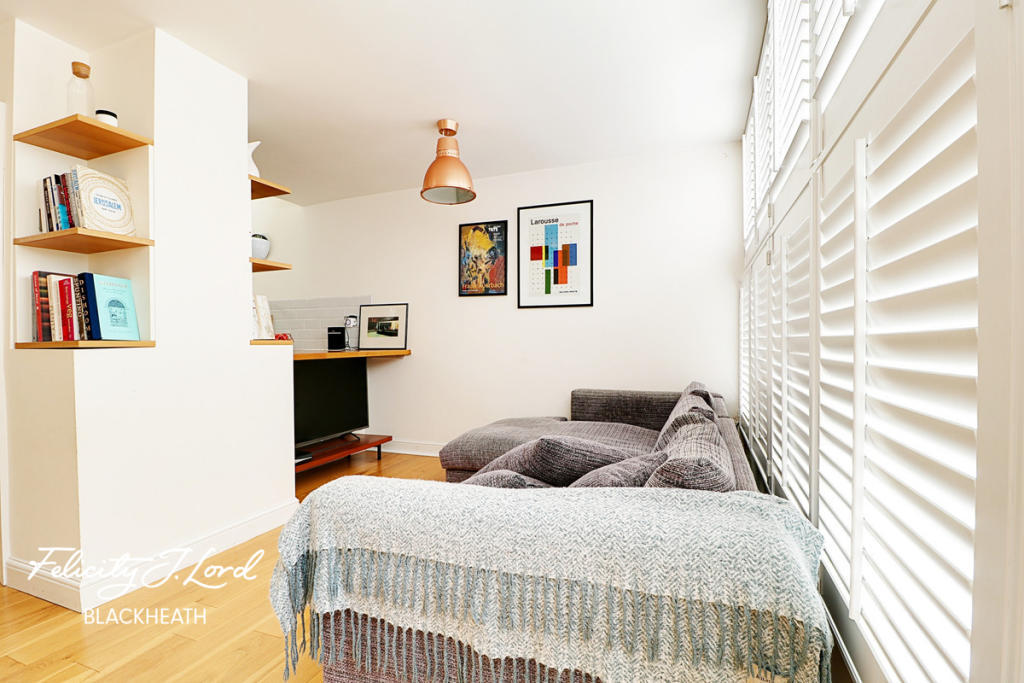 See the full listing.
Join the council's estate inspection
Our estate is due for an inspection from the council in October.
If you're around and want to voice any concerns or issues affecting the neighbourhood such as fly tipping, communal repairs, and improvements to the estate, this is the time to get involved.
If you're unable to attend the meeting, please email hello@vanbrughparkestate.com with anything you'd like to bring up.
When's it happening?
Thursday 3 October 2019
Meet outside Westcombe Court at 10:00am
All-residents' meeting
Find out about (and get involved in) what's happening on and around VPE, plus meet other neighbours and our local councillors.
Tuesday 8 October 2019
7:30–9pm
Room 10, 1st floor
Mycenae House
90 Mycenae Road
SE3 7SE
All welcome