Combe Avenue house for sale: February 2019
13 Combe Avenue has gone up for sale.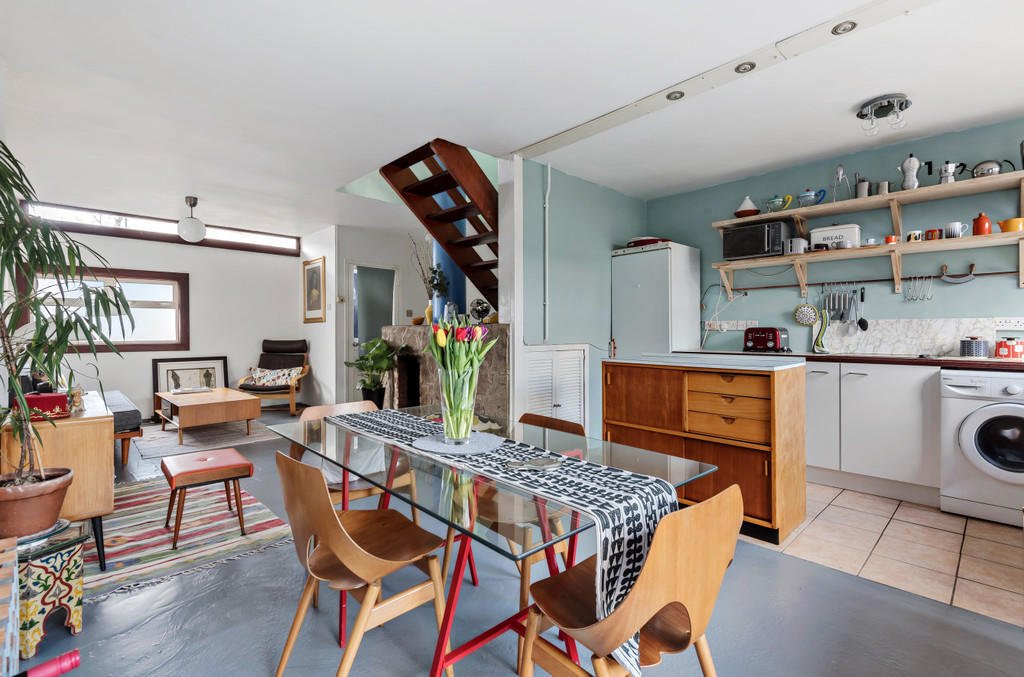 An end terrace house with a recently laid concrete floor. The internal wall separating the kitchen has also been removed, opening up the ground floor layout.

See the full listing.
Let's talk about life on our estate
All-residents' meeting

Find out about (and get involved in) what's happening on and around VPE, plus meet other neighbours and our local councillors.

The agenda
Report on the residents' survey
Update on the recent estate inspection
Upcoming events for 2019
New residents' association members
Finance report
To add a topic for discussion, text or call VPE secretary Martina on ‭07715 214200‬.
Join us
Tuesday 19 February 2019
7:30–9pm
Room 10, 1st floor
Mycenae House
90 Mycenae Road
SE3 7SE
Join us for Christmas Carols
Free hot punch and mince pies plus the Christmas raffle draw.
All donations will go to Crisis at Christmas, helping homeless people in London.
When
12 December 2018
7–8pm
Meet
On the lawn outside Westcombe Court
Combe Avenue house for sale: December 2018
37 Combe Avenue has gone up for sale.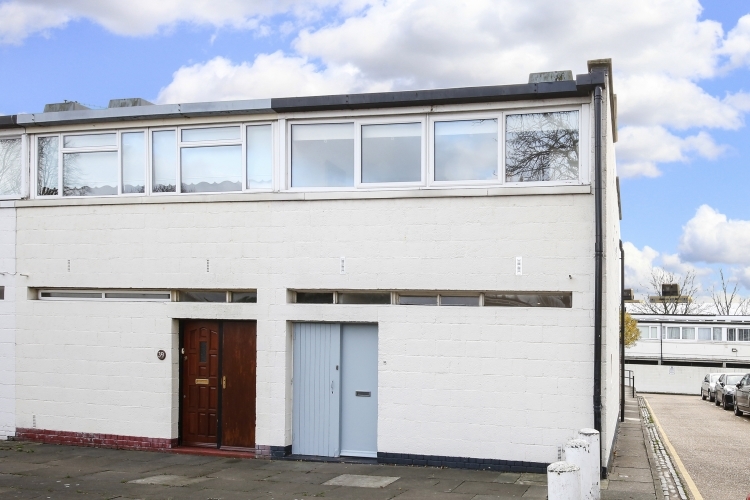 Recently rewired and modernised with a new kitchen, it still retains some original features, including the chimney stack and upstairs wood panelling.
See the full listing.
Estate inspection: a joint effort
Our estate is due for an inspection from the council in November.
If you're around and want to voice any concerns or issues affecting the neighbourhood such as fly tipping, communal repairs, and improvements to the estate, this is the time to get involved.
If you're unable to attend the meeting, please email hello@vanbrughparkestate.com with anything you'd like to bring up.
When's it happening?
Thursday 29 November 2018
Meet outside Westcombe Court at 10:30am

All residents' meeting: October round-up
Minutes will now be available to download for all-residents' meetings.
Here's the first available from our latest meeting held 16 October 2018.
Seniors' meet-up at Mycenae House
If you know a senior (or you are one) that would like to meet others in a friendly environment, our local Mycenae House hosts regular meet-ups every Thursday 1–4pm.
The group gathers for a relaxed and informal catch up over tea and cake, which is £1.

For more information, visit mycenaehouse.co.uk or email mycenaeoutreach@gmail.com.
Address
53 bus service review – have your say
TfL is planning to make changes to bus routes across London, including reducing the frequency and shortening the 53 bus route, which runs through Blackheath.
While the intention is to reduce the amount of buses on the road and make the network more efficient, this revised service could have a negative impact on those with an already long journey to Whitehall.
Read the proposal in more detail, and if you have anything you'd like to contribute, fill out the online survey by 9 November 2018.
Combe Avenue house for sale: October 2018
Update December 2018: This property is no longer for sale but is available to rent instead. See the new rental listing.
—
86 Combe Avenue has gone up for sale.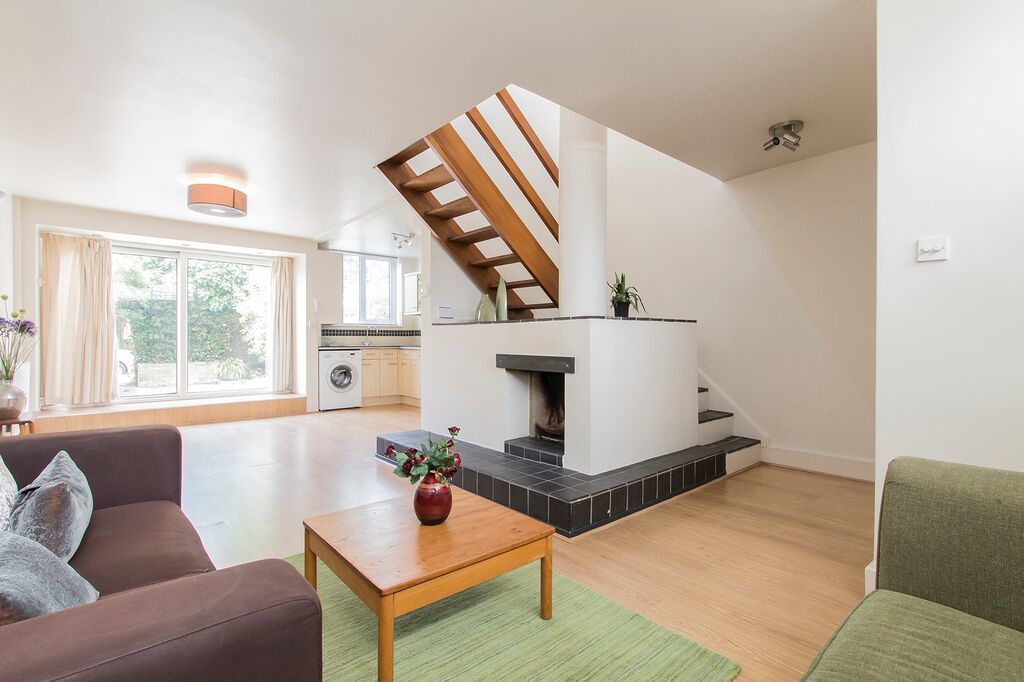 Inside there are a few retained features (such as the chimney stack and staircase), but it has largely been modernised including reconfiguring one of the bedrooms to make a larger bathroom.
See the full listing.
Think before you click!
Cyber crime is increasing, with more people reporting phishing emails in recent years. If you receive an email or text message asking you to follow a link to give sensitive information such as a password or bank details, be mindful this is likely to be a scam.

Don't respond to it, but also don't ignore it. You can report it by forwarding suspicious emails to nfibphishing@city-of-london.pnn.police.uk or through the Action Fraud website.