All residents' meeting: October round-up
The minutes from October's all-residents' meeting are now ready to download.
Join us on a coach trip to Canterbury Cathedral and Christmas Market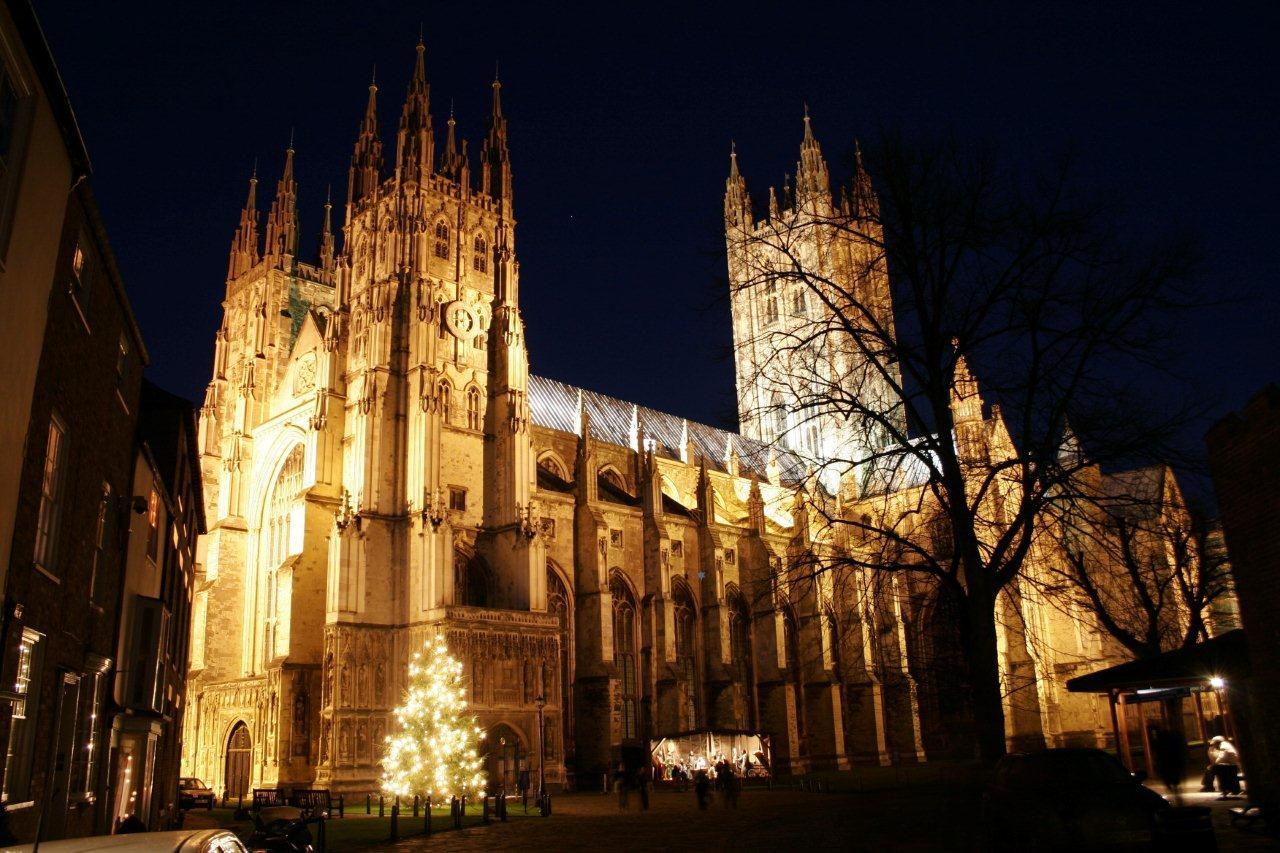 When

Saturday 7 December
Where
Meet in front of Westcombe Court
Cost
Adults £2.50
Under 16s £1.00
Children under 6 go free
To book your place, please text or email Alex:
07877 172032
hello@vanbrughparkestate.com
Supported by a grant from the Royal Borough of Greenwich.
Join us for Christmas Carols
When
Wednesday 11 December
7pm

Where
Meet on the lawn outside Westcombe Court
Free refreshments: hot punch and mince pies
Music: brass band to accompany favourite Christmas carols
Raffle prize draw
Collection for Crisis at Christmas, supporting homeless people
YourVIEW: a voice for council tenants and leaseholders
Would you like to help us improve the housing service you receive? Then join YourVIEW today.
YourVIEW aims to recruit tenants and leaseholders who are keen to give their views and work with the council to help shape and improve our housing service.
By joining YourVIEW, you can have your say and get involved with:
improving and maintaining the quality of homes (for example, repairs or major works)
helping people feel safe at home and in their neighbourhoods
keeping homes affordable
making sure the environment is clean and welcoming
supporting to those in need in the community
To find out more, watch the video.
Maisonette for sale: October 2019
One of the two-bed maisonettes at the north of the estate is currently for sale.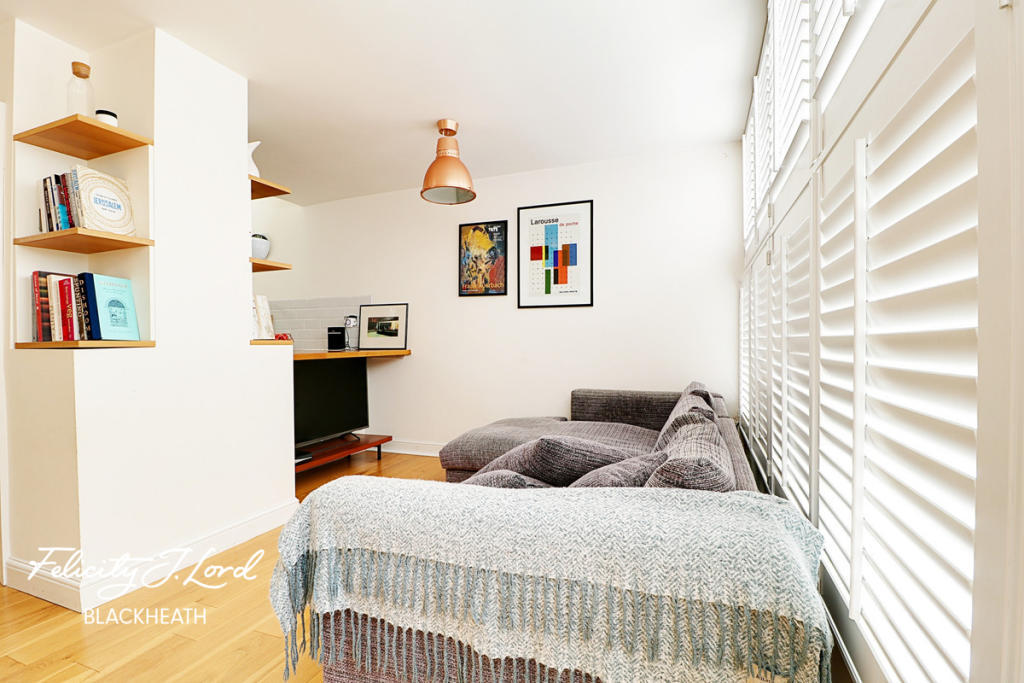 See the full listing.
Join the council's estate inspection
Our estate is due for an inspection from the council in October.
If you're around and want to voice any concerns or issues affecting the neighbourhood such as fly tipping, communal repairs, and improvements to the estate, this is the time to get involved.
If you're unable to attend the meeting, please email hello@vanbrughparkestate.com with anything you'd like to bring up.
When's it happening?
Thursday 3 October 2019
Meet outside Westcombe Court at 10:00am
All-residents' meeting
Find out about (and get involved in) what's happening on and around VPE, plus meet other neighbours and our local councillors.
Tuesday 8 October 2019
7:30–9pm
Room 10, 1st floor
Mycenae House
90 Mycenae Road
SE3 7SE
All welcome
Join us for a neighbourly catch up
Let's get together with some drinks and nibbles before the winter chill arrives – BYO.
When
Saturday 21 September 2019
6pm–late
Where
On the grass, beside Westcombe Court tower block
Trees to be checked by council
As you may be aware, a tree toppled over on the eastern side of the estate, causing considerable damage to one of the houses. Thankfully, no one was seriously hurt, but it has some neighbours raising concerns about other trees on the estate.
As autumn is the best time to check for fungal fruiting bodies and take any remedial action if necessary, Greenwich Council Tree Officer Sam Bateson will be visiting the estate to survey all the trees some time in the next few months.

2019 VPE summer party
Thanks to everyone that made it along to our estate's summer party. There was a big turnout of kids with fun games, dancing and even a fire engine.
It's always great to catch up with our neighbours and meet new faces – we look forward to next year's celebration!