Combe Avenue house for sale: October 2018
Update December 2018: This property is no longer for sale but is available to rent instead. See the new rental listing.
—
86 Combe Avenue has gone up for sale.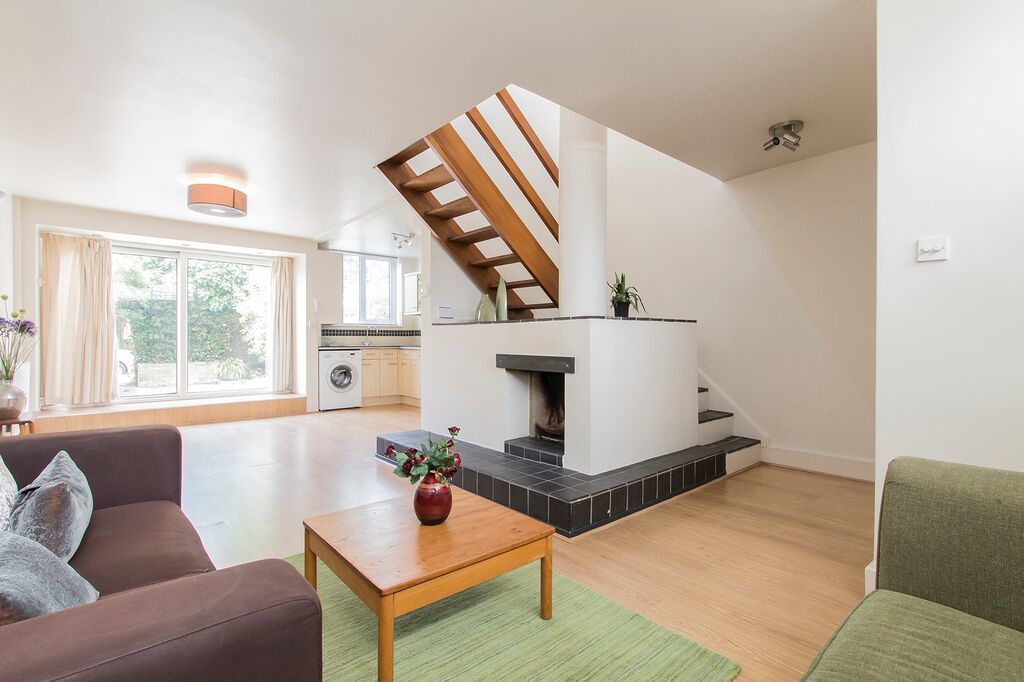 Inside there are a few retained features (such as the chimney stack and staircase), but it has largely been modernised including reconfiguring one of the bedrooms to make a larger bathroom.
See the full listing.
Think before you click!
Cyber crime is increasing, with more people reporting phishing emails in recent years. If you receive an email or text message asking you to follow a link to give sensitive information such as a password or bank details, be mindful this is likely to be a scam.

Don't respond to it, but also don't ignore it. You can report it by forwarding suspicious emails to nfibphishing@city-of-london.pnn.police.uk or through the Action Fraud website.
Raising funds to bring residents together
Our Residents' Association chairman, Stephen, is running 10km this Sunday 21 October at Greenwich Park to raise funds for more activities that bring our community together.
The main focus will be to help residents that are isolated, such as single parents, their children, and the elderly.
Stephen's goal is £300 (and he's nearly there), so if you can, chip in for this good cause!
Update
Congratulations to Stephen who completed the run in under an hour! He's raised £350 so far, but it's not too late to donate – simply follow the link above.
Let's talk about life on our estate
All-residents' meeting

Find out about (and get involved in) what's happening on and around VPE, plus meet other neighbours, our local councillors and members of the Greenwich council.
The agenda
Estate maintenance and repairs
Residents' welfare and personal safety
Outings and recreational activities
To add a topic for discussion, text or call VPE secretary Martina on ‭07715 214200‬.
Join us
Tuesday 16 October 2018
7:30–9pm
Room 10, 1st floor
Mycenae House
90 Mycenae Road
SE3 7SE
Learn a new skill for free
Get access to employment and skills programmes.

Who is it for?
All residents of the Royal Borough of Greenwich.
What do I get?
Opportunities to train in accredited and unaccredited courses, gain an apprenticeship, and access to local jobs.
Find out more
Telephone 020 8921 2440 or visit Greenwich Local Labour and Business.
Keeping safe
Lower the likelihood of theft or damage to your car.
There's been a spate of broken car windows on the estate and its surrounds, and the advice from local police is to make sure you leave nothing – not even small items of clothing or shopping – on display, as most of the crimes are committed by addicts who are desperate to fund their habit.

The cost and nuisance of replacing car windows usually greatly exceeds the value of the items stolen, so it's worth the effort.
If you see a crime as it's happening, please call the police immediately on 999.
Join us for a summer tipple
It's time to get those last outdoor drinks in before summer winds down – BYO.
When
Saturday 1 September 2018
6pm–late
Where
On the grass, beside Westcombe Court tower block.
Welcome to our new website